The Jax Project was founded as an in-house program for the Lansing Area AIDS Network in February 2022 to address the need for support of pet owners living with HIV in Mid-Michigan. Through this experience, the need for similar support that is experienced by anyone living with a chronic illness became evident. In order to greater serve the population of Mid-Michigan, the Jax Project grew from that internal program in response.

The Jax Project remains sponsored by and affiliated with the Lansing Area AIDS Network.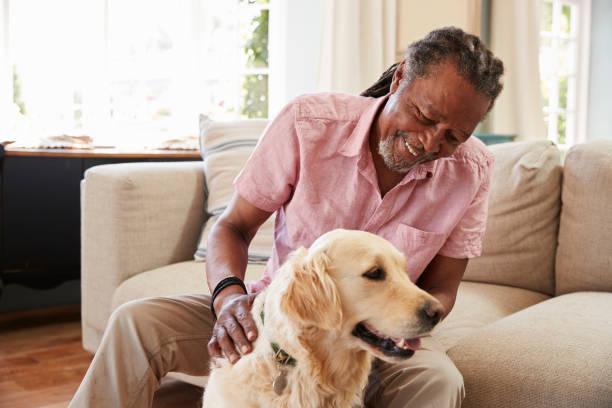 The reason we do what we do
We believe that all people and animals deserve to be treated with understanding and empathy regardless of health, financial, or social standings. Pets are members of our families and their presence greatly improves the lives of those who chose to keep them. No person should have to chose between meeting their own health care needs and providing for their pet.

Pet Food
Dog and Cat Food Available, Small Animal Food by Request

Pet Supplies
Bowls, Collars, Beds and Bedding, Cat Litter and Boxes

Training Referrals
Referrals for Behavior Help to Prevent Shelter Intake

Registration
Microchipping for Dogs and Cats, County Dog Licensing

Pet Vaccination
Routine and Age Appropriate Vaccinations

Spay/Neuter
Surgery in Partnership with CAHS Spay/Neuter Clinic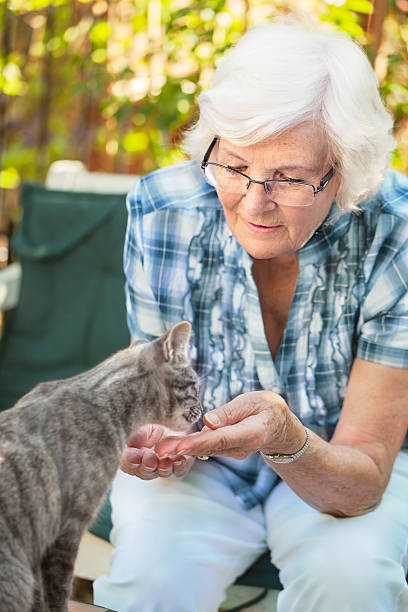 Katie is an enthusiastic animal lover who is thrilled to be able to bring this project to life. She is here to help so that you can focus on your health while still caring for your fur babies!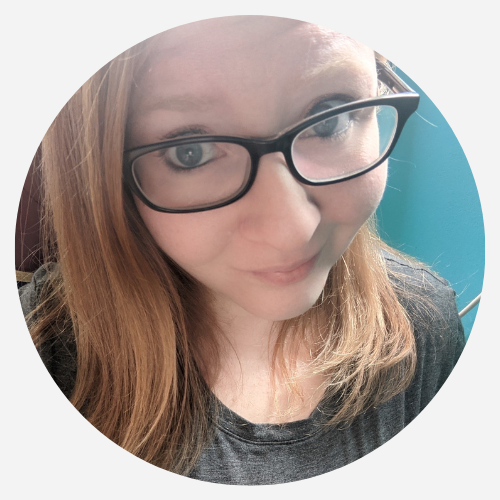 Eldon is a very good boy who provides emotional support while his human works to make sure these services can be provided. You will occasionally see him at the office napping on his office bed.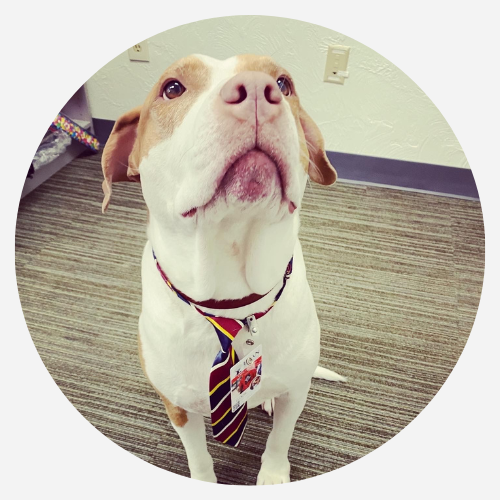 We Want To Hear From You!
The Jax Project is a new program that is evolving as we grow. We welcome your feedback of services, and look forward to helping you! Please contact us with any questions!